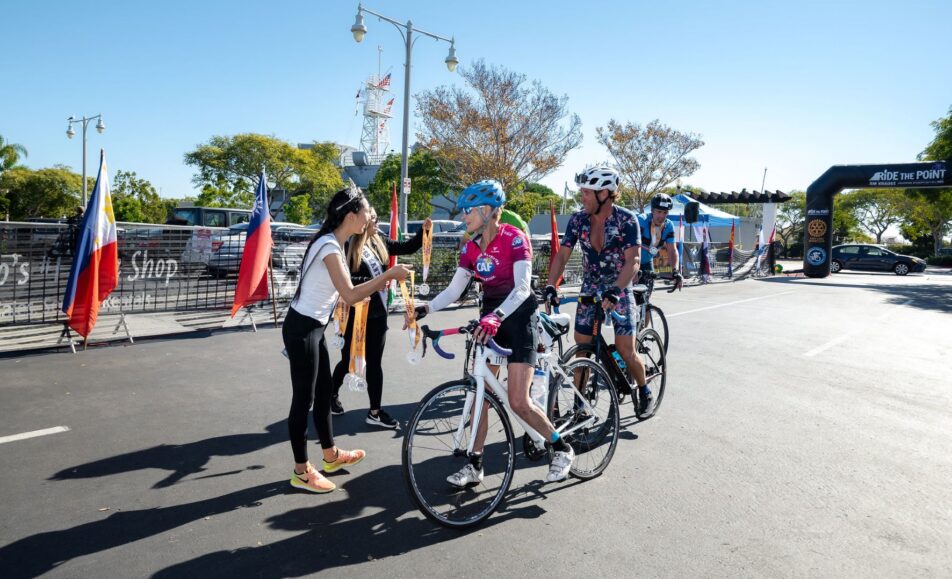 Ride the hidden, unridden, and forbidden Point Loma for pancreatic cancer research.Event details and scheduleRide the Point is limited to 600 riders, registration will close once this number is reached.Family Ride: A 6 mile flat course on bike paths that...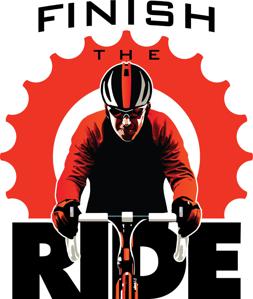 There is a reason why Santa Clarita is known as the Southern California hub of cycling — scores of great bike paths snake through this wide-open and scenic valley. Join hundreds of your fellow cyclists along the scenic San Fransciquito...
The Pasadena Triathlon, Duathlon and 5k returns for the 17th year at the Rose Bowl! This family friendly event offers something for everyone, including a reverse triathlon, kids triathlon, and a 5k fun run.